This January, Hawaii will join a growing number of states that prohibit employers from using a job applicant's current or prior salary history information to determine what compensation to offer the applicant.  Hawaii's law will prohibit employers from asking job applicants directly about their salary history, searching publicly available records for an applicant's salary history, or using salary history disclosed during a background check in determining what to pay an applicant.
The new law does not preclude all salary discussions.  For example, an employer may discuss with an applicant the applicant's salary expectations.  An employer may consider salary history that an applicant voluntarily and without prompting discloses during the job application process.  The law also permits an employer to consider objective measures of productivity such as revenue, sales or other production reports in determining compensation for an applicant.
The primary reason for prohibiting consideration of salary history is the continuing disparity between men's and women's earnings.  In Hawaii, women are paid 84 cents for every dollar paid to men.  Women carry this wage disparity forward from job to job when employers rely on salary histories to determine pay.  The salary history ban may disrupt this cycle of wage inequality and assure that employers' compensation offers are based on skills and qualifications.  The same reasoning applies to the significant wage gap that exists between native Hawaiians and the rest of the state's population.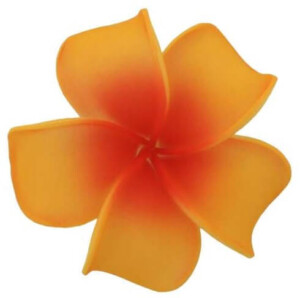 The new law also establishes the right of employees to disclose and discuss their own wages and to inquire about and discuss the wages of other employees.  Sanctioning the open discussion of wages among employees is another way Hawaii's legislature took aim at wage inequality.  Lawmakers observed that pay secrecy undermines efforts to close the pay gaps. When workers are prohibited from discussing wages, they may be unaware that pay disparities exist and forego valid wage discrimination claims.  It was the legislature's intent to encourage equal pay by prohibiting retaliation or discrimination against employees who disclose, discuss or inquire about one another's wages.
The new law goes into effect on January 1, 2019.  In light of the new law, Hawaii employers are advised to review their current pay practices and train employees to ensure compliance with the new law.