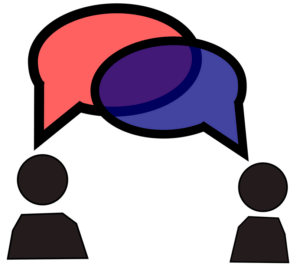 On January 19, 2018, the New York City Council enacted Int. 0804, amending the New York City Human Rights Law (NYHRL). Currently, the NYHRL requires covered entities, including employers, public accommodations, and housing, to make reasonable accommodations for victims of domestic violence, individuals with pregnancy and related conditions, religious needs, and disabilities. Under the new law, which goes into effect July 18, 2018, covered entities will be required to engage in a cooperative dialogue with individuals who may be entitled to such accommodation. "Cooperative dialogue" is defined as the process by which a covered entity and a person entitled to an accommodation, or who may be entitled to an accommodation under the law, engage in good faith in a written or oral dialogue concerning the person's accommodation needs; potential accommodations that may address the person's accommodation needs, including alternative to a requested accommodation; and the difficulties that such potential accommodations may pose for the covered entity.
Employers are not allowed to refuse a cooperative dialogue within a reasonable time with a person who has requested an accommodation or who the employer has notice may require such an accommodation:
for religious needs;
related to disability;
related to pregnancy, childbirth or a related medical condition; or
for needs as a victim of domestic violence, sex offenses or stalking.
Furthermore, employers cannot reach a final determination about whether an accommodation will be granted or denied until the parties involved have engaged, or the employer has attempted to engage in a cooperative dialogue. To ensure compliance, employers must review and update all accommodation procedures.