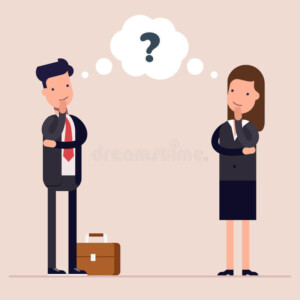 Last week, U.S. Secretary of Labor Alexander Acosta announced the U.S. Department of Labor's (DOL) new Office of Compliance Initiatives (OCI).  The new agency is tasked with expanding and developing innovative approaches to compliance assistance, including more effective use of online resources to promote a better understanding of federal labor laws and regulations.  Providing employers with fresh guidance and making useful information available to workers is expected to result in fewer federal labor law violations which, in turn, supports the DOL's enforcement agencies.
Part of the initiative is the launch of worker.gov and employer.gov, two websites designed to assist workers and job creators who have compliance questions.  Worker.gov is a website where workers can obtain information about federal worker protections in a user-friendly format.  Here, workers can find answers to common questions and learn more about:
The right to be paid properly
The right to a safe and healthy workplace
The right be treated equally
The right join with coworkers
The right to be treated fairly as a veteran or service member
Employer.gov provides job creators with easy-to-understand information about their responsibilities under federal laws and regulations.  Employers can find answers to common questions about:
Pay and benefits
Workplace safety and health
Small businesses
Required posters
Nondiscrimination
Federal contractor requirement
Veteran and service member employment
The Department expects more effective compliance assistance will help the Department target enforcement resources on repeat and willful violators to level the playing field for America's job creators who abide by the law.