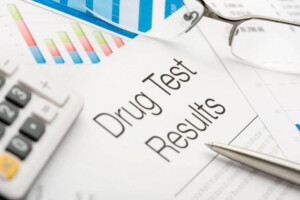 On April 9, 2019, the New York City Council passed a bill (Int. 1445-2019) banning pre-employment marijuana tests. The bill became law on May 10, 2019 when Mayor Bill de Blasio did not sign or veto the bill within 30 days of passage.
Starting May 10, 2020, New York City employers will be prohibited from requiring a job applicant to submit to a marijuana test as a condition of employment. The law, however, does not apply to applicants seeking the following positions:
police officers;
commercial drivers;
teachers, teachers' aides or day care center employees;
any job that requires the supervision or care of patients in a medical, nursing home or group care facility; and
any job that can significantly impact the health or safety of employees or members of the public.
The provisions of the law also do not apply to drug testing required by:
The U.S. Department of Transportation;
Federal contracts or grants;
Federal or state statutes; or
Collective bargaining agreements.
The law requires the New York City Commission on Human Rights to promulgate rules regarding its implementation. CPC will continue to monitor the release of the new rules and provide you with any updates as we receive them. In the meantime, New York City employers are advised to review and update their drug-testing policies and procedures to remain complaint.